Lithographs, woodcuts, serigraphy, silk-screen printing, etchings, prints and stone lithography are the artists' ability to work with paper and manifest their talents in materials other than paintings. Since the artworks isn't Unika it allows people to acquire genuine artwork at an affordable price, which is the same design used in a limited edition.
---
Print
The idea of Prints is that everyone can afford real original art in high quality. Our Prints are made in limited editions by real artists, who create quality art. We use the best printing techniques and high quality paper to create the unique Prints that you can buy from galleryMBK.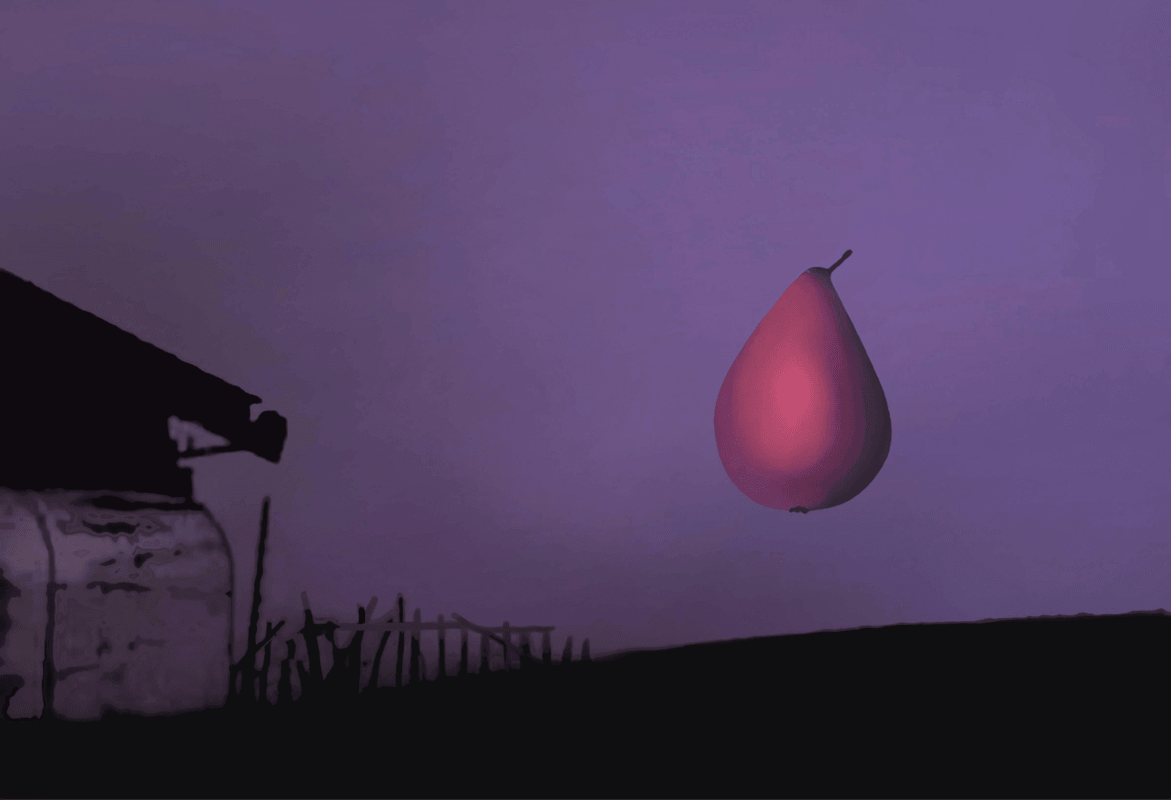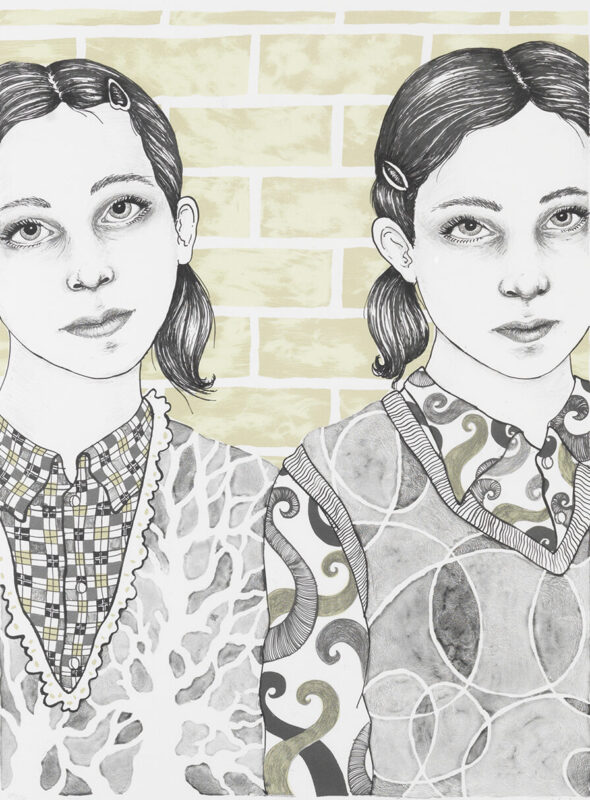 Lithographs
Lithographs are the artists' gift to us. The more famous and well known the artists become, the more expensive their work becomes, some even become extremely expensive. Fortunately, many artists choose to make lithographs and sell them at reasonable prices for the general public, so they have a chance to acquire great art. By buying a lithograph or print you have the opportunity to get real art at an affordable price.
The immiscibility of grease and water is the basis for the technique of creating lithographs. A treatment to a lithographic limestone attaches the greasy drawing materials to the surface and the blank areas attract moisture and repel the lithographic ink. The paper will retain whatever was drawn, creating a perfect replica. Lithography was previously used as a technique for reproducing scenic works. Now, the technique is primarily used by visual artists to create lithographic prints in limited editions.
Prints and you
If you want genuine, original art at affordable prices, it is clear that prints is the best option. Most art associations in companies invest in lithographs or other prints to achieve a great deal on genuine art at an affordable price. Explore our prints and see what fits your taste and style. If you have special wishes, our artists can create lithographs, monotypes or other prints for your needs. Please call or write if you would like an idea of what we can do for you.