Paintings can create life in any room, whether it is in the living room or the bedroom, at home, the office or the reception at work or in the canteen or meeting room. Big or small? Melancholy or fun? Oil or acrylic? Paintings are the classical domain of art, and we offer them in different versions and styles. Paintings will always be a matter of taste, but are the safest choice of art.
---
Quality and investment in art
There are many places to buy cheap mass-produced art, made by machines or copied in developing countries, but we only sell good-quality paintings produced by skilled artists.
A painting can be purchased as an investment or simply because you enjoy the artwork. It's considered best to buy art with your heart, whether it's just great work or also a good investment. Don't buy art just for the sake of the investment. It must be a painting that you think is magnificent, either in the idea, the execution, the craft, the innovation, the beauty, the daring or the overall result.
Easily recognisable artists
In certain paintings it's possible to recognise the artist immediately. Kvium's paintings are always easy to recognise because they have a particular style that he has become known for. Jonas Pihl is in a completely different domain, but also has a very specific style, which is unique, personal and easily recognisable. Always in the same style and clearly recognisable as a Jonas Pihl.
Function of paintings
Paintings have always existed. Today paintings are mostly used to create beautiful homes and workplaces with a good atmosphere. These days paintings are used mostly to create beauty, atmosphere, variety, experiences and harmony. An essential function of the painting is to give personality to the room, create a unique atmosphere and create a more personal space so that you do not fall into anonymity and instead stand out from other homes and workplaces.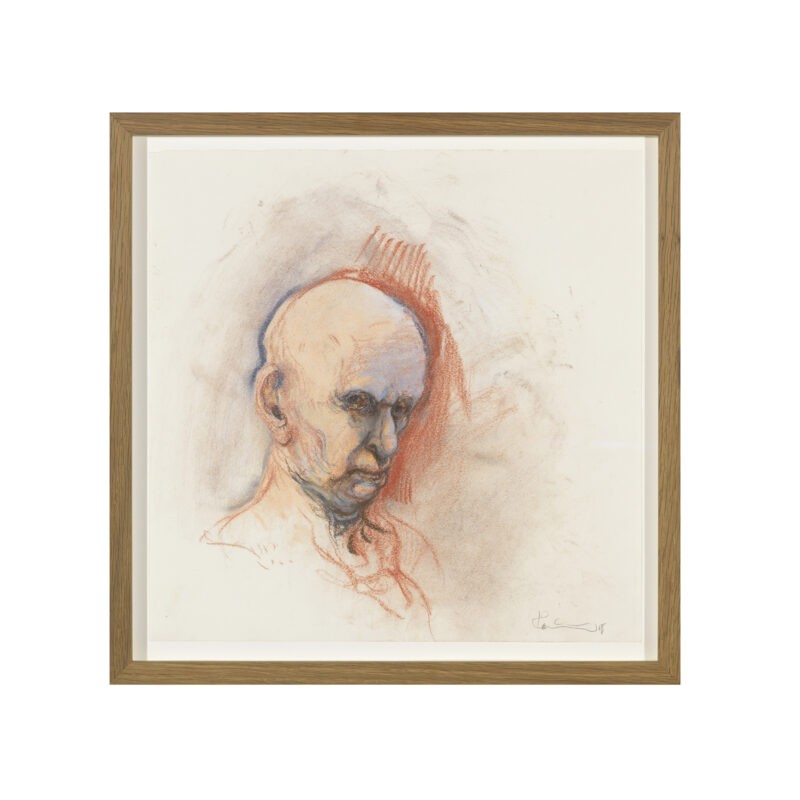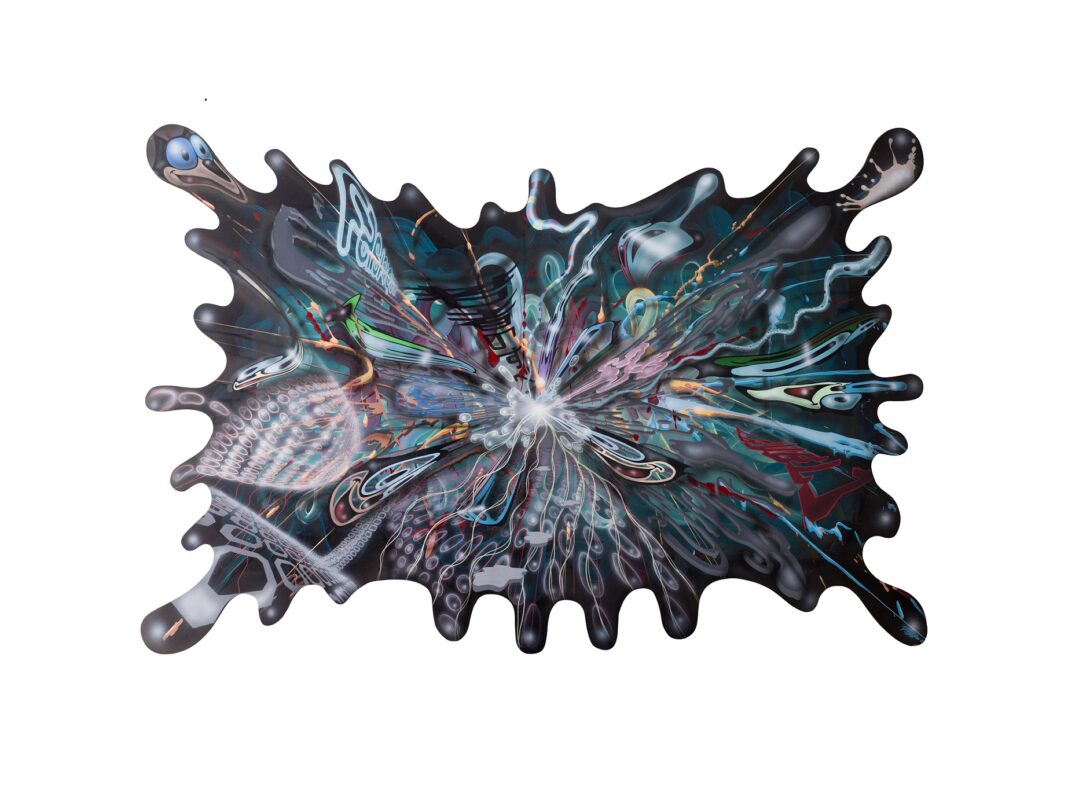 Historic paintings
In the past, it was virtually impossible for a painter to make a living from his art, this is also true of some of the great masters from the past, who only received recognition after their deaths. Now there are many more painters who receive recognition in their lifetime and a handful achieve great riches from their art, while most talented artists can live off their art without becoming rich and for the vast majority, they are more passionate about their art than the business of art. It's a great feeling to have an idea and see it come to life by creating a painting from just the seed of an idea.
In the distant past, paintings have often had religious purposes. Later, artists were regarded as skilled craftsmen who were commissioned to portray members of nobility and wealthy families and record for posterity, the subjects in settings such as hunting or on their expansive properties. In principle, the painting should depict the reality, but a slightly embellished version. Portraits were supposed to beautify and immortalise important people in the painting. Portrait painting still exists, but most often with a more modern approach, where the painting creates moods and feelings.
Roos van der Vliet
Our portrait painter is the wonderfully skilled Roos van der Vliet, who creates enigmatic portraits with piercing eyes that force the viewer to stop and look back. In our dining hall at MBK, which also serves as an art gallery, we have 2 Roos van der Vliet paintings of Michael Brorsen's children, hanging alongside 2 photographs, from which the paintings were produced. Very few of our guests even notice that all 4 pieces are not photographs, because Roos paintings are so incredibly skilfull and accurate that they feel real.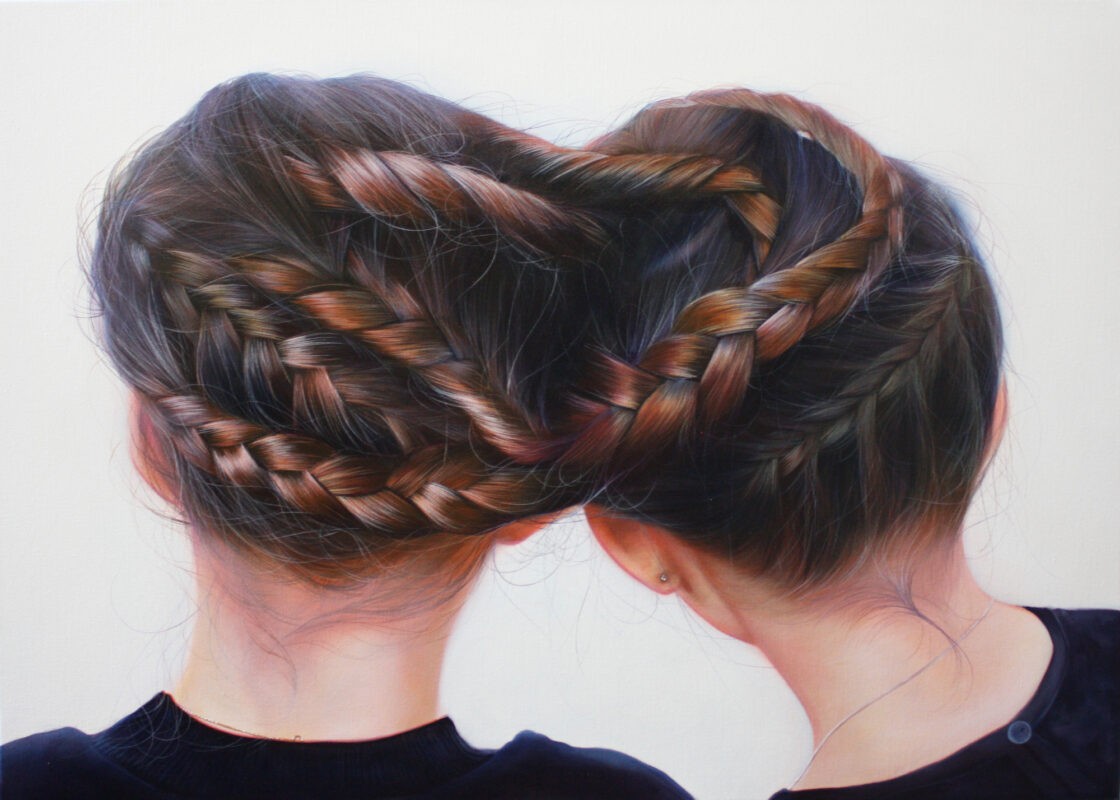 Which paintings suit you?
Our paintings come in all styles, from portrait to abstract art. You can order paintings in a particular style and of a specific art form and size. Write or call, if you have specific requests for one or more paintings. Or choose the painting that you like best at galleriMBK.dk